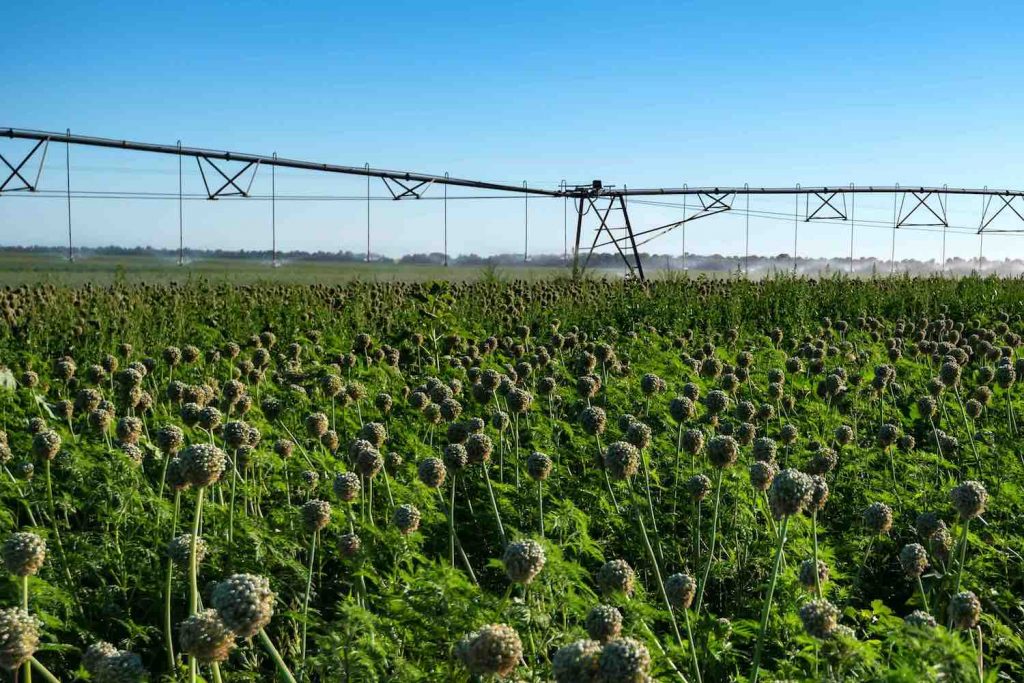 WHY SHOULD I USE WIRE ROPE AUSTRALIA FOR IRRIGATION?
Choosing the most suitable wire rope product in the irrigation industry is a critical aspect of completing the job. Our extensive range of wire rope products will help with travelling irrigators and are extensively utilised in wineries and agriculture throughout Australia.
Wire Rope Australia sells a variety of wire rope options for the agriculture and irrigation industries including  wire rope, assemblies and fittings to ensure the job gets done correctly the first time. If you have specific requirements our friendly support staff will be happy to chat to you over the phone about it on 1300 166 722.
WHO IS WIRE ROPE AUSTRALIA?
Wire Rope Australia is an Australian owned and operated company with over 25 years of experience in the wire rope industry. Our experienced service team is committed to help you source the most appropriate wire rope for your applications.
With our expert knowledge we will ensure you get the correct part for the job to ensure you can carry on with your daily business of irrigation & agriculture.
COMMITMENT TO QUALITY & CUSTOMER CARE
At Wire Rope Australia, we understand wire rope industries are highly competitive. To set us apart from other wire rope suppliers in the market, we offer an excellent alternative. With Wire Rope Australia you will receive;
Single-person contact point for convenient communications – Forget about the frustrating experience of calling different people to chase an order. Our account managers proactively keep you informed.
A contact who speaks and understands your language – Having extensive experience supplying wire rope to various industries, our staff are empowered to understand your needs and present you with the most appropriate and feasible options to suit your application.
Customised quotes tailored to suit your business needs and cycles – Delivery schedules and pricing are designed to match your project requirements. Our team works with you to ensure we are responsive to your needs.
Reliable, on-time delivery –  We work hard to keep all delivery commitments and strive to deliver on time, every time.
And if, for any reason we are unable to service your needs, we will point you in the right direction. Contact us today!