Who is Wire Rope Australia :
Wire Rope Australia is a wholesale distributor of wire rope and wire rope supplies. We supply top quality galvanized wire rope, stainless steel wire rope, coated wire rope and a full range of wire rope fittings, tools and accessories. We serve the wholesale market with quality products and excellent customer service at very competitive prices.
People at Wire Rope Australia
Wire Rope Australia is backed by an experienced service team with over 25 years of experience in the wire rope industry dedicated to help you source the most suitable wire rope for your applications.
Working with a reliable network of local and overseas manufacturers, we strive to deliver all your wire rope and wire rope supplies on time.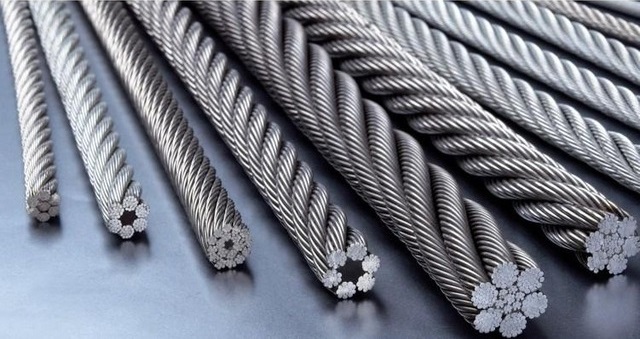 Commitment to Customer Care
At Wire Rope Australia, we understand wire rope industries are highly competitive. To set us apart from other wire rope suppliers in the market, we offer an excellent alternative. With us, you get
A single-person contact point for convenient communications. Forget about the frustrating experience of calling different people to chase an order. Our account managers proactively keep you informed.
A contact who speaks and understands your language. Having extensive experience supplying wire rope to various industries, our staff are empowered to understand your needs and present you with the most appropriate and feasible options to suit your application.
Customised quotes tailored to suit your business needs and cycles. Delivery schedules and pricing are designed to match your project requirements. Our team works with you to ensure we are responsive to your needs.
Reliable, on-time delivery. We work hard to keep all delivery commitments and strive to deliver on time, every time.
And if, for any reason we are unable to service your needs, we will point you in the right direction. Contact us today!